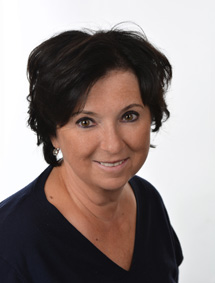 Thank you so much for visiting our site and welcome to us,
Magda Kozłowska
Please fill out the contact form.
We will respond to all messages within 48 hours.
Willa pod Magurą
ul. Orla 15a
43-370 Szczyrk
tel. +48 798 795 537
tel. +48 33 470 64 64
email: info@willapodmagura.pl
Journey
Coming from Bielsko-Biała, about 100 m past the Beskid cinema, turn right into Wczasowa street, heading for Congress Center and Recreation Center Orle Gniazdo, Hotel Panorama, Sanctuary of Mary, Osiedle Podmagura. Driveway about 1300 m up the asphalt road.
At the information board Willa pod Magura, turn right
(road through the forest approx. 250 m).
The house is on the left side of the forest road, on a hill. Free parking is available on the right side of the road below the house.
GPS coordinates:
N 49°43'22.59" E 19°01'34.73"